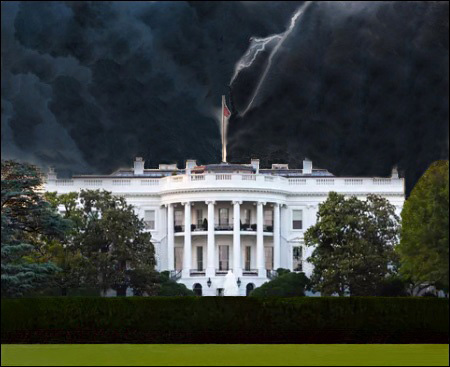 By Pam Martens and Russ Martens: October 18, 2020 ~
Andrew Cockburn has a stunning report in the November issue of Harper's Magazine on secret Presidential Emergency Action Documents (PEADs) that "implement extraordinary presidential authority in response to extraordinary situations."
Cockburn notes that these sweeping powers have been "Compiled without any authorization from Congress" and were not on the public's radar "until Donald Trump started to brag about them."  In March, Trump made this statement:
"Well, we have things that I can do.  We have very strong emergency powers under the Stafford Act.  And we are — we have it — I mean, I have it memorized, practically, as to the powers in that act.  And if I need to do something, I'll do it. I have the right to do a lot of things that people don't even know about."
Cockburn walks us through how Presidents throughout history have used (and abused) PEADs and declarations of national emergency. He expresses the hope that the next Congress will "move aggressively to assert the Constitution and close all the secret loopholes."
If you read nothing else this week, you really need to read this article.